There has never been a truer sentence uttered, am I right? Then again, we aren't all blessed with really good genes, and we're all still hopeless romantics deep inside. So how are we going to satisfy our cravings for both love of happily-ever-after and love of food? By reading books of course!
I have here a list of the best culinary romance novels that will satisfy your palette and heart. (Well actually it depends on how you look at it, because you might also get hungry in real life.)
A pastry chef in love with a hotshot Ivy League lawyer, who also happens to be her best friend's older brother. Can her childhood fantasy turn into reality?
Ex-husband and wife reunited for a chance to save a family business, as well as be renowned in the culinary world. Could this also be an opportunity to rekindle old flames? You know what they say: love's always sweeter the second time around.
A celebrity chef with an estranged son and a sassy southern girl hired to be the kid's nanny. Add in a lot of spice in the mixture, and we have ourselves a great recipe for love.
A ruthless architect is going to do everything for his career. That is until he meets the beautiful and fierce owner of the bakery shop he is out to get. Is passion enough to make things work out, or will they be better of apart?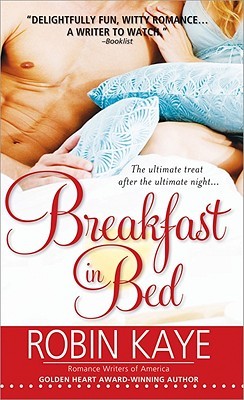 A man who is willing to be domesticated and a woman who wants to keep him for herself. Will she be able to convince him that he's better of with her, or will they both end up miserable in the end?
I hope you guys enjoyed this list. Honestly, these are all going on my to-read list and I can't wait to get to them. Imagine: Food, Fun, and Foolin' Around. Does that not make a wonderful contemporary romance novel.