For bookworms, I believe this is the perfect combination, am I right? *nudge*
Imagine; a delicious cup o' joe, your favorite (and slightly worn-out) couch, and a book that you simply can't (or won't) put down. If this doesn't sound appealing to you, we need to have a talk.
But I believe that you should have the right drink when reading a good book. So here are a few combination suggestions:
1.
Pumpkin Spiced Latte: A sweet coffee mix that is on the indulgent side. Since you're drinking a cup of sweetness, what better way to complement it than by reading a sweet contemporary romance book like, The Love Game by Emma Hart.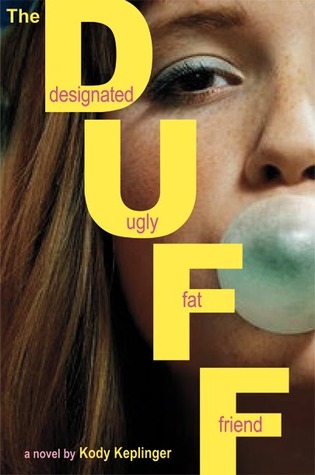 4.
Irish Cream and Coffee: A great cup of coffee with a kick. You can drink this at night, along with a steamy book that will have you biting your lips. You can't go wrong with Beautiful Bastard (and all books in the series) by Christina Lauren.
And last but not the least…
5.
Simple Coffee Drink: Simpler the better, right? I think having this drink while reading a heartbreaking book is a good idea, yeah? Maybe Love Always, Kate by D. Nicole King would give you the right dose of sadness.
So take your pick, get comfortable, and ENJOY. Happy reading!