Book Blog
Shopping at Fully Booked: Pros and Cons
If you are a bookworm in the Philippines, then you must know of Fully Booked. It's that large bookstore that's at least three stories high, located in places like Alabang and Bonifacio Global City.
I say "gigantic" with fondness because this place is truly a haven for book - and even comic book - lovers. But is Fully Booked really what it's hyped to be and should it be your go-to bookstore for all your literature needs? I'll be listing down the pros and cons of the place, and hopefully, by the end of this article, you can find the answer to these questions.
They Have An Extensive Collection of ... Well, Everything
Whether you're looking for sci-fi novels, comic books, or classic literature, Fully Booked has them in store. This is a thing I enjoy, especially with their Classics section. Not a lot of bookshops in the country carry a lot of classics like works by Jane Austen, Charles Dickens, and many others. And not only are their written work available, but they also have them in different editions which are perfect for collectors. But if you're a comic book aficionado, you will enjoy their floor dedicated entirely to graphic novels and memorabilia.
They Have Baskets/Trollies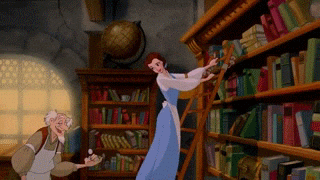 If you think this is a shallow Pro, then obviously you haven't experienced carrying an armful of books around the store and to the cash register. This trolley can hold all your purchases and is easy to mount and dismount on the escalator so you can move from floor to floor with much ease.
They Have More Than Just Books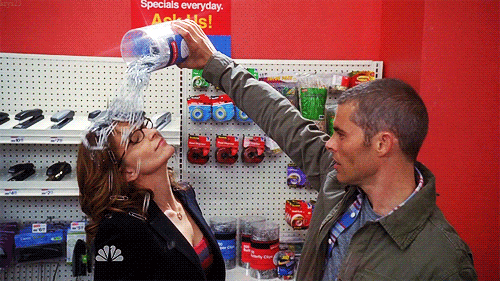 Fully Booked has an entire floor dedicated to arts and crafts supplies, notebooks and other school essentials so you won't have to go to a separate store just to buy pens and papers. Oh, they also carry miniature figures. So if you collect these, you can probably get your hands on Harry Potter or Star Wars ones.
You Can Read Inside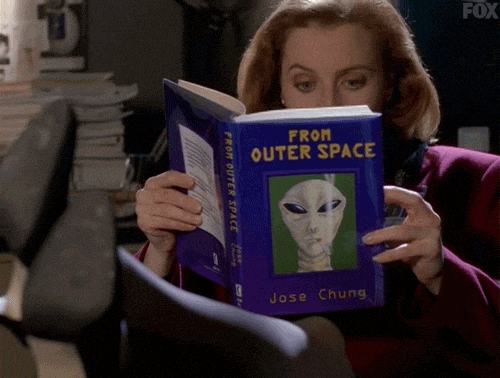 This is probably the biggest pro of all. I feel like a lot of people go to Fully Booked to pass the time, reading whatever they can get their hands on that day, but leave without actually buying anything. Don't worry; I'm not judging. In fact, good for you! I respect that you're making good use of your spare time.
The establishment has about 8-16 chairs per floor, except for the ground one, to accommodate readers who just want to get lost for a few minutes. I don't know of any other bookstore that offers this privilege, so hats off to Fully Booked.
Expensive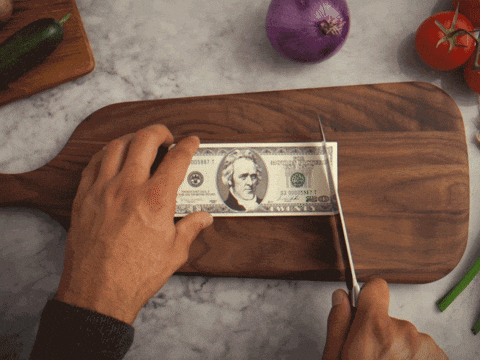 Most of you may not realize this, but their books are at least 10-15% more expensive than other bookstores. Unfortunately, I don't have pictures to show you. However, a quick trip to Fully Booked and National Bookstore can prove this. Or try looking at their websites to get a good feel of what I'm talking about. And speaking of their website...
Their Website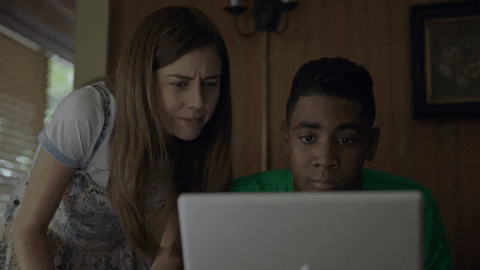 For a bookstore this size, you would think that browsing on
their online shop
would be a fun experience. But I found it to be completely underwhelming, to say the least. Their website probably doesn't even have 20% of the books they carry in their stores! I mean, I get that it's better to go to the actual store, to begin with, but purchasing online is a different thing altogether. Also, a store's website is usually a means to gauge if they have what you're looking for in the first place.
Crumpled Books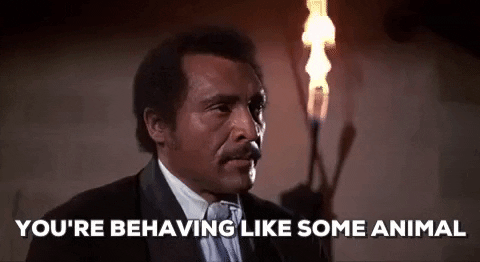 Probably one of the biggest
pet peeve of bookworms
. And unfortunately, you will find a good amount of books with either folded pages or torn covers put on shelves in Fully Booked. I guess this is one of the consequences of letting customers read anything anytime, and this is a loss to the store and not really to us, but it is still heartbreaking to see. Especially if that's the book you're looking for, and it's the only one in stock. Truly tragic.
There we have it; the advantages and disadvantages of shopping in Fully Booked. Whether this side by side helped you determine if you want to spend your next book splurge here or not, I still recommend that you drop by, if you haven't yet, in one of their stores. If not to make a purchase, at least for the experience. I promise you; it'll probably be the closest you can get to bookworm heaven.
Did this article help you at all? Yes, no, not sure, let me know what you think in the comments below. Or if you have any thoughts, opinions, and suggestions, please, I'll be happy to hear them.